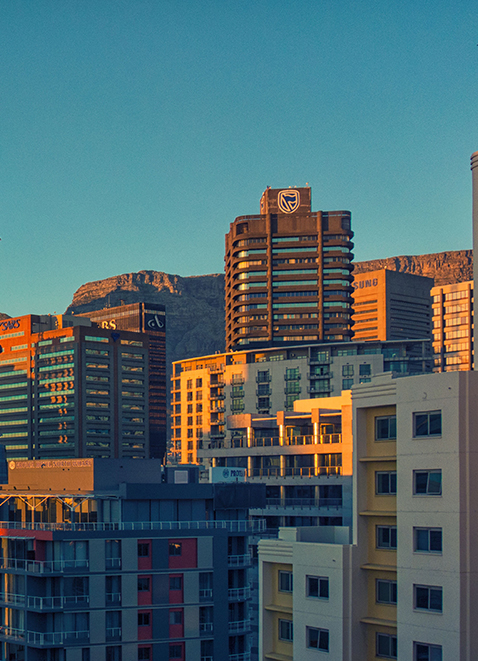 The groups founders – David, Irving and Jeffrey – remain a driving force behind Solomon Brothers Group and it's dynamic culture and proud tradition of success through investment, innovation and integrity.
The brothers were born and raised in Cape Town.
David and Irving left school with limited formal education and even less capital, but with a burning ambition to succeed in business. Business acumen was clearly in their DNA and their innovative business ventures, tackled with a pioneering spirit, were met with success – from retailing to manufacturing and even farming.
After graduating from University of Cape Town, and completing articles at Kessel Feinstein (now Grant Thornton), Jeffrey joined his brothers.
SBG was ready for even bigger and more exciting business challenges and soon identified real estate and finance as their core areas of investment.
SBG is invested in a diversified portfolio of real estate – spanning retail, office, residential and hospitality – both domestically and abroad – as well as financial services.