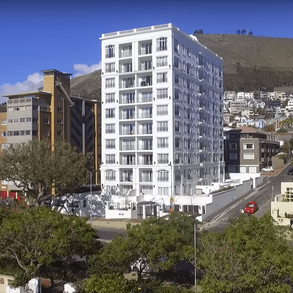 Live like Royalty at the elegantly luxurious Versailles Residences Versailles and its fifty-five exclusive new residences, takes its place in the splendour of Three Anchor Bay, an enclave of The Atlantic Seaboard. Nestled in the amphitheatre of Table Mountain, Lion's Head and Signal Hill, Versailles proudly presides over the sparkling blue waters of The Atlantic, and the palm tree lined ocean-front promenade.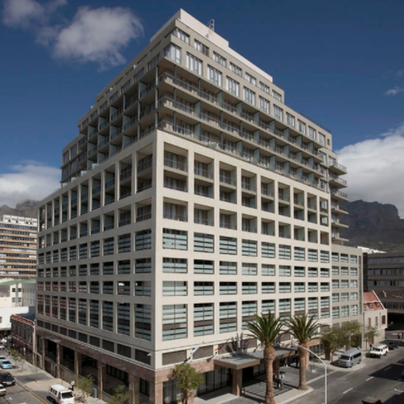 The majestic 20 storey "Pepper Club" is situated in the heart of Cape Town's trendy night-life and entertainment precinct, between Bree and Long Street. The Pepper Club is home to many local and international trend-setters, from famous sportsmen to models, business moguls and Hollywood A-listers. With 360º views of the world famous Table Mountain and the sparkling waters of Table Bay and the Atlantic. The Pepper Club has many amenities ranging from a fully equipped gym, swimming pool & spa, Sinatra's Restaurant, Odeon private cinema and large-scale luxury conferencing facilities.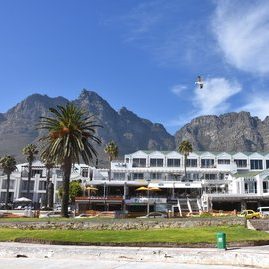 Camps Bay's platinum mile beachfront hosts the Promenade shopping centre which is positioned and set alongside others internationally including those situated along the Cote d'Azur, Miami's South Beach and the Sydney Waterfront. Camps Bay is famous for its international status amongst the world's most affluent tourists, Hollywood A-listers and celebrities who frequent The Promenade and its array of exclusive eateries, stores and fashion boutiques.