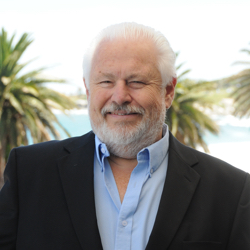 With over 50 Years of experience in Negotiation, Executive Decision Making and Real Estate Investing, David gives direction to the group, in all areas, ranging from interviewing incoming executives to Marketing, Strategic Planning and the Holistic Alignment of the enterprise with a keen eye to emerging economic trends.
​A graduate of University of Cape Town (UCT) with a B.Comm CA (SA) and having completed his articles at Grant Thornton (formerly Kessel Feinstein), Jeffrey brings a wealth of knowledge and skills in the areas of Finance, Real Estate Development, Leasing and Negotiation of new Investments. Jeffrey is also a life member of MENSA.
With almost 50 years of experience in Real Estate Development & Investment, as well as Operational Management skills, Irving leads a large team in executing vital operational functions in all areas of the Group.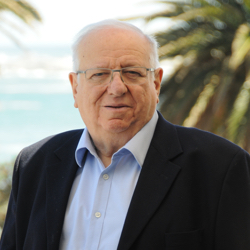 University of Cape Town ​​CMA, Adv Dip Tax, LLM, CA (SA) Former partner at Grant Thornton Vast knowledge and experience in Accounting, Taxation, Corporate Structures, Litigation Support and Financial Modeling
Director Of Finance: Real Estate
Graduated from University of Cape Town (UCT) with a B.Soc.Sc, CA (SA) and completed articles at Deloittes. Jonathan is skilled in Financial and Management Accounting, Strategic Planning, Budgeting & Financial Modeling.